Route to Exile is a joint project that emerged in 2021 to support the bridges of historical and democratic memory in Spain among the young generations;
This educational, cultural, and vital experience on memory, history, and nature has been collected in creative projects developed by the participants of the first edition and will be shown in the exhibition Route to Exile. A thousand footprints;
The exhibition will be on display at the headquarters of the Youth Institute – Injuve in Madrid from May 03 to June 03, coinciding with the call for registrations for the 2022 edition of the project, and is also available online.

Live presentation of the exhibition and second edition of the project
April 29, 2022 – Starting at 11 am (CET)
---
For fifteen days in July 2021, thirty young people from all over Spain traveled the trans-Pyrenean routes of "La Retirada", from the Alt Empordà to the south of France, following the paths of exile. The first edition of the project Route to exile. A thousand footprints included visits to memorial places such as the Museu Memorial de l'Exili, landmark towns such as La Jonquera, Portbou, and localities in the Albera and Salinas mountain ranges. The trip was carefully organized so the participants could enjoy nature, history, and memory through specialized workshops, visits to museums and sign spots, open-air daily activities, as well as movies, cine forums, theatre and music.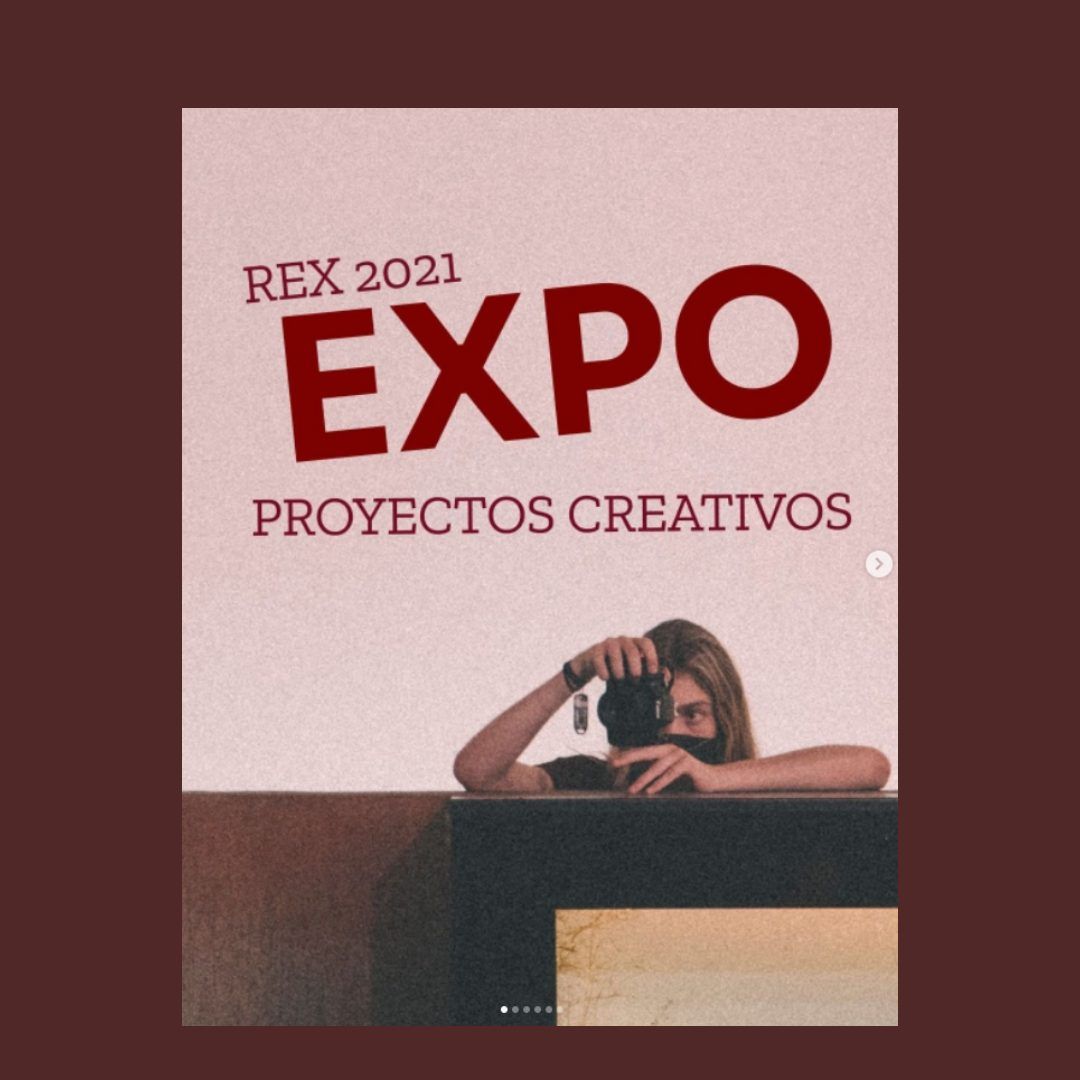 Beyond those experiences in situ, one of the main goals of the route was the development of personal and collective creative projects to express the meaning of all together. The results are paintings, watercolors, musical compositions, documentaries, and literary and research works, among other productions, that transmit the vital learning experience the participants went through. They will be presented from May 03 to June 03, 2022 in the exhibition Route to Exile. A thousand footprints, organized by the association Be Wild Be Proud and promoted by the Injuve and the European Observatory of Memories – Fundació Solidaritat UB.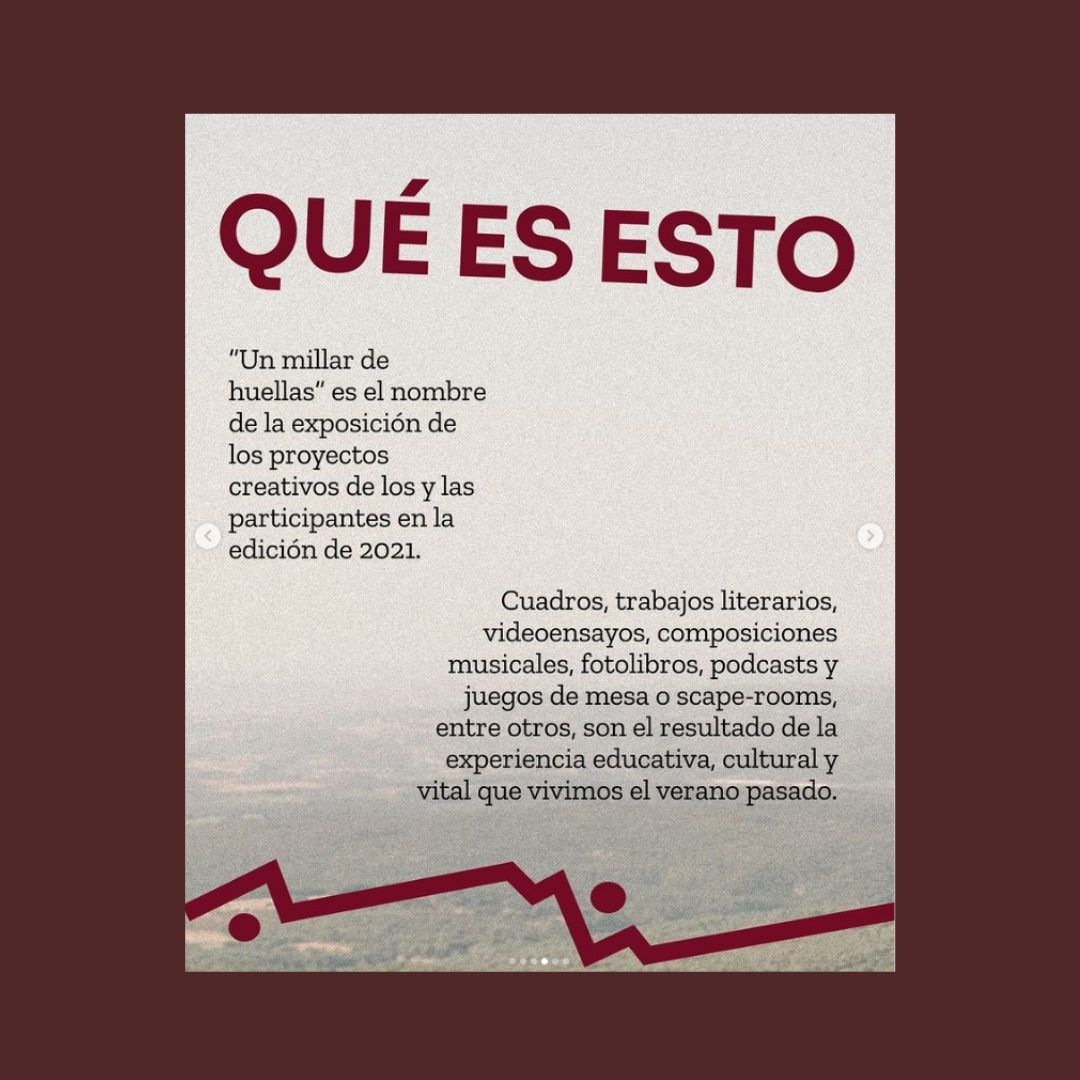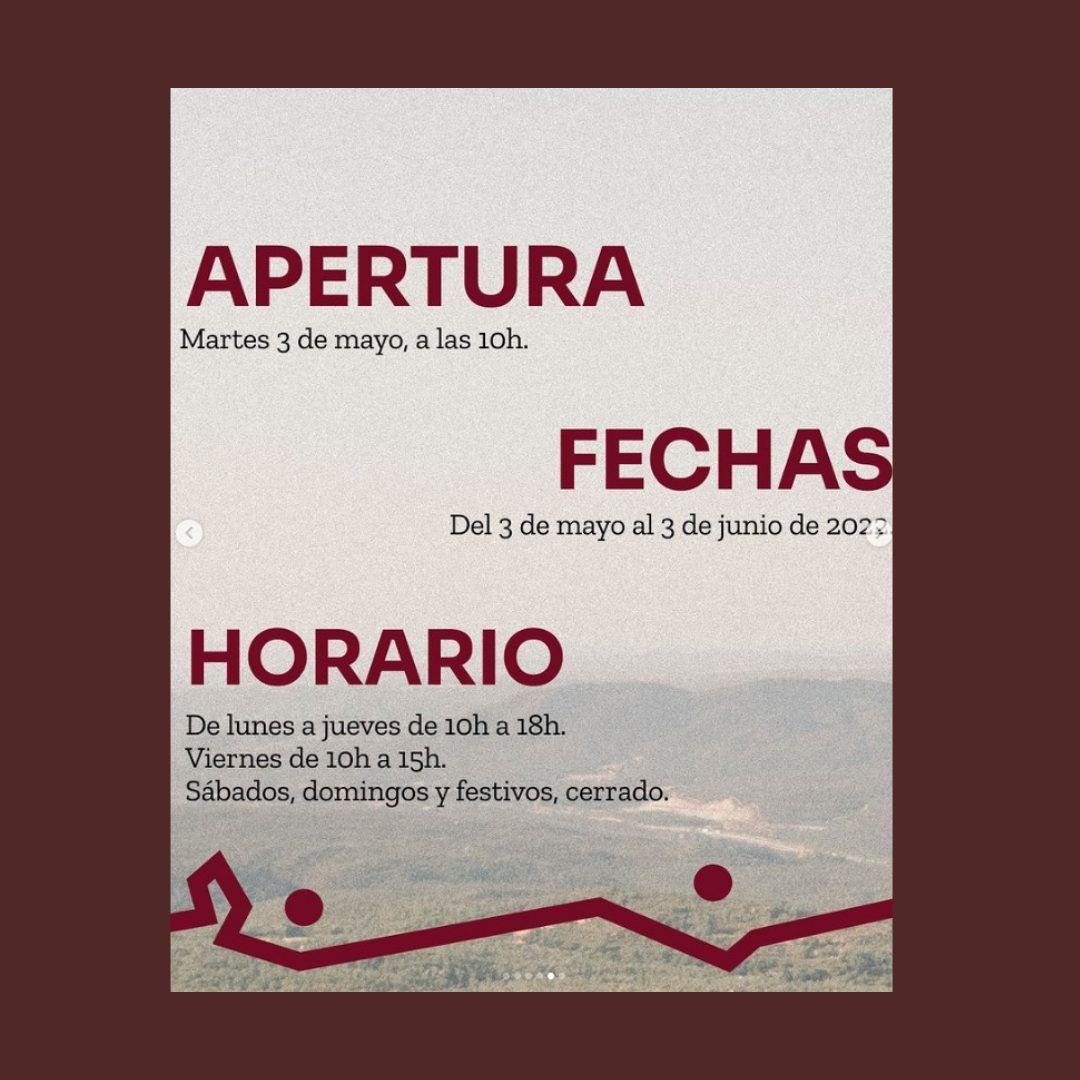 ---