The 9th annual conference of the Historical Dialogues Network will host the plenary session of the Transatlantic Racial Redress Network in which the partners of the project will deliver the final findings of the mapping phase.
The EUROM carried out the research that identified the processes of reparation and memorialization of historical injustice related to race discrimination in Spain.
The final findings of the Spanish case will be presented by Celeste Muñoz and Oriol Lópz on June 10, and will soon be published on our website.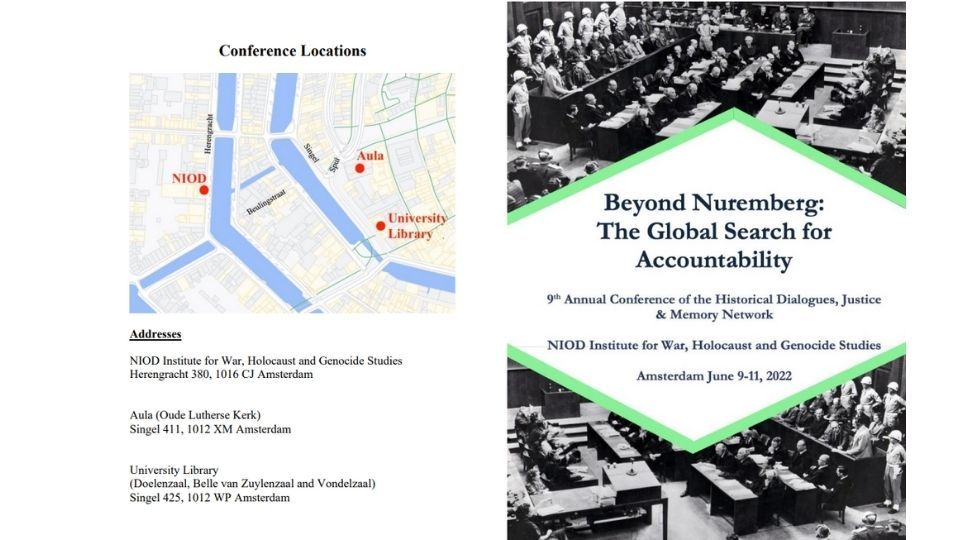 The keynote address of the conference, "Nazis, Stalinists, and Khmer Rouge: Accountability for Genocide",  will be delivered by Ben Kiernan (Yale University) on June 9, 2022 at 4 pm during a public lecture.