Sessions organized in collaboration with Filmoteca de Catalunya
18:30 – Cinema and memory. Lecture by Paloma Aguilar, Professor at UNED, and Nancy Berthier*, Director of the Centre de Recherches Interdisciplinaires sur les Mondes Ibériques Contemporains (France), with the projection of the documentary Franco, un fiancé de la mort, by José María Berzosa.
November 18 – Sala Chomón
19:30 – Projection of Robles, duelo al sol, documentary directed by Sonia Tercero Ramiro. With the participation of the director and Ignacio Martínez de Pisón.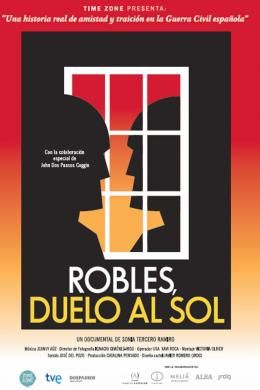 ---